We are Here to Help
We believe that mental health decisions should be guided by you and Dr. Gabriel. Decisions about treatment – what type of treatment, length and frequency of treatment and treatment goals should be set together. As such, Dr. Gabriel is not affiliated with any insurance companies; however, most health insurance companies provide some out-of-network coverage for mental health services. You are encouraged to contact your insurance provider to determine exactly what services your insurance policy covers and obtain any necessary prior authorization.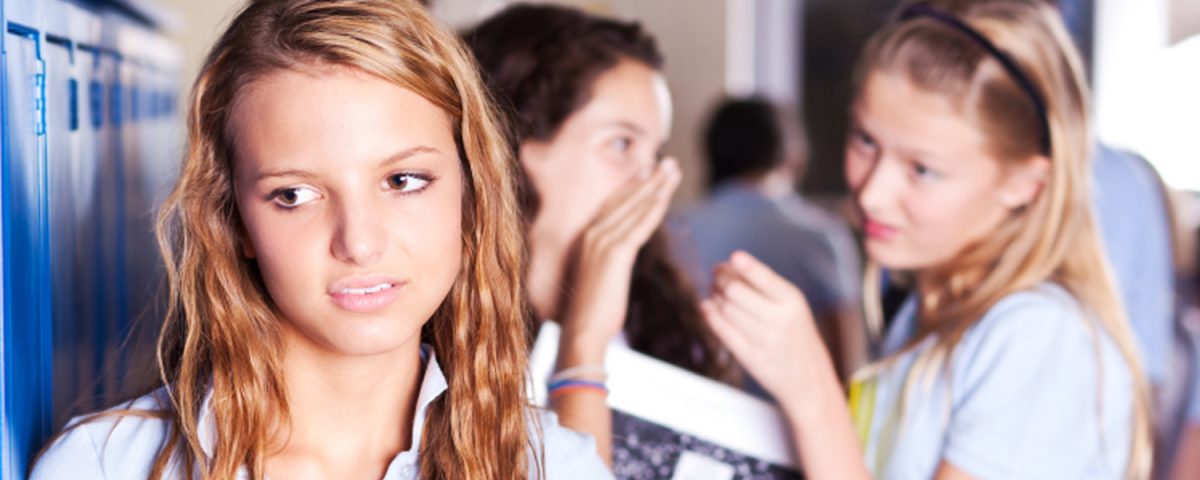 Payment for Services
Payment is due at the time of service.
Payment Options:
Cash, Check, Visa, MasterCard & Discover
Office Hours and Scheduling
Office hours: Monday -Thursday from 9AM-5PM
New patient appointments can be scheduled following a brief phone consultation with Dr. Gabriel.